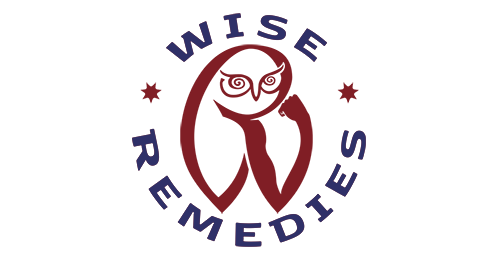 WHY OUR STUFF IS SO DARN AMAZING!
Wise Remedies is committed to creating the pure, effective herbal liquid extracts, teas and remedies. We offer a very focused line of herbals designed to address the foundational issues disrupting good health.
We take great pride in making sure our products are the purest and most powerful we can offer.
All plant materials are either organic or custom wild crafted and completely unheated.
All plant materials have not been altered with heat, radiation or freezing temperatures. 
Liquid extracts are made with Non-GMO alcohol which is processed to remove gluten. 
Extracts have 1:1 distillation ratios using dried herbs and distillation times are minimally 2 months, and often span 6 months. 
All teas and powered formulations are excipient-free (filler free).
These factors provide a production landscape perfect for creating outstanding quality formulations.