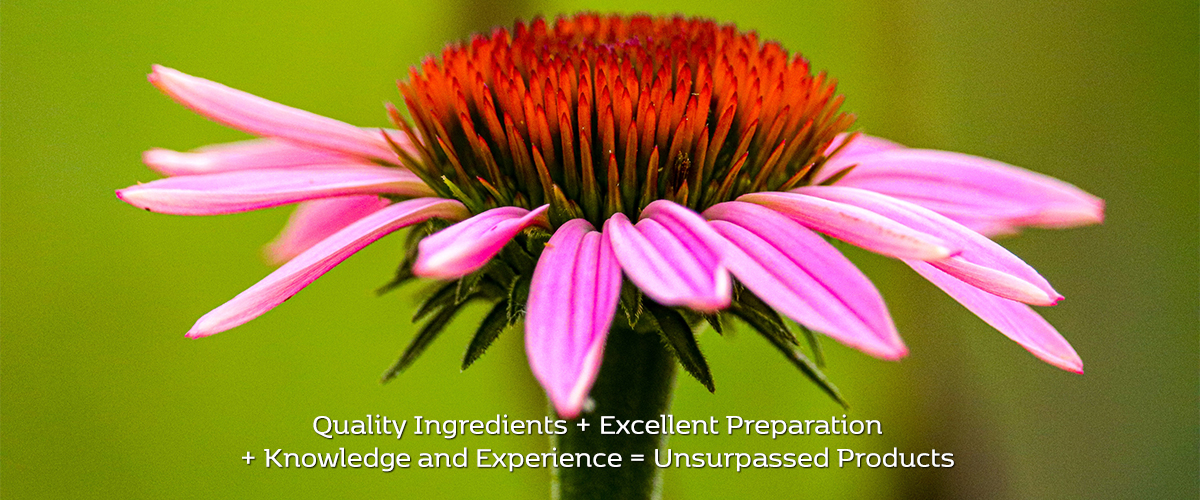 Bespoke Remedies
Looking to support or cleanse a specific organ?  Perhaps, you've got a health issue for which you'd like custom assistance.  Wise Remedies provides a wide variety of concentrates, nutrients and custom blends for purpose based results.  With each custom build, you will receive all needed herbal materials for thorough cleansing or rebuilding and all instructions needed to guide you through your cleansing/rebuilding process..
•  Do you have a recent bone, ligament or tendon injury? WR provides custom teas and concentrates for rebuilding these tissues. Use of these products causes healing and regeneration of bone and avascular tissue at very speedy rates.  This build will generate enough product to assist with rebuilding these tissues for 6 weeks.
•  Looking for a complete, thorough gut cleanse?  WR creates a a three part intestinal cleanse, providing all product needed to cleanse the intestinal tract over 8 weeks.
•  Looking to rid your body of viral infections/overloads? WR offers several herbal remedies that assist the body in shedding viral bodies, rebuilding organs and healing.
•  Should you be specifically interested in herbal blends contained in Anthony Williams' Thyroid Cleanse, all herbs, supplements and nutrients are built so that you can focus on doing the 3 month viral cleanse without the worry of sourcing difficult to find items and at a savings over buying individual items.  You only need dole out the needed items during each day.
•  Interested in having a completely food based vitamin/mineral supplement (similar to what most would call a 'powered greens supplement' that is more thoroughly rounded).  This build will keep you supplied for months at a quality level rarely found, and ultimately at a savings over the price paid for commercially produced products.  The supplement will be constructed of ingredients that are100% unheated, certified organic/custom wild-crafted and excipient free.
The sky is limit.  If you require something that is not described above, please click here to reach us.  We will happily let you know if we can create the item(s) you need.